Useful blogs and helpful webinars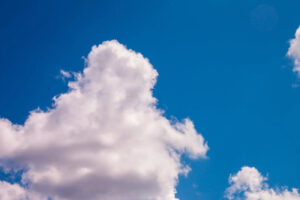 There is no doubt that the shift in thinking towards what is best for the business has really taken hold...
Read More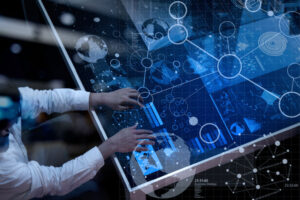 A large social crisis can lead to unexpected change. Often technology will evolve quickly in response to the crisis. So,...
Read More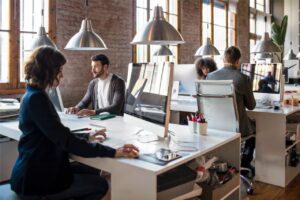 There's no doubt that our world has changed in our personal lives and our working environment meaning that there are...
Read More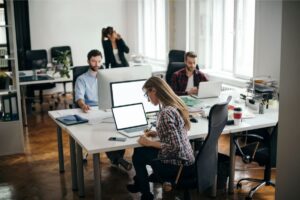 JULY 28, 2020: Solsoft has been named as one of the world's premier managed service providers on the prestigious 2020...
Read More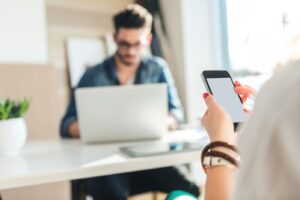 Your on-premise data is backed up by Solsoft, but what about your Cloud based Microsoft Office 365 data, surely Microsoft...
Read More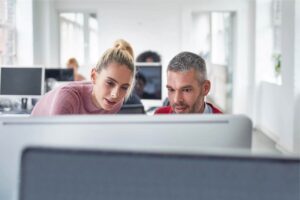 For many years now, Solsoft has helped its customers in the Social Care and Housing sectors to realise the potential...
Read More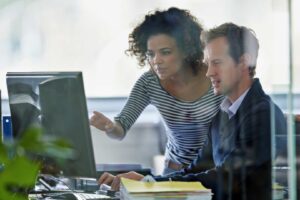 Find out when your business will truly benefit from a technology provider
Read More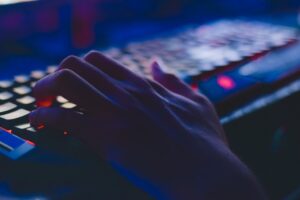 The National Cyber Security Centre (part of GCHQ – the Government's cyber and security agency) has launched a suspicious email...
Read More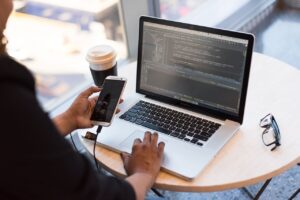 The recent sea change in our lives, including the work environment, has presented challenges with remote working that have been...
Read More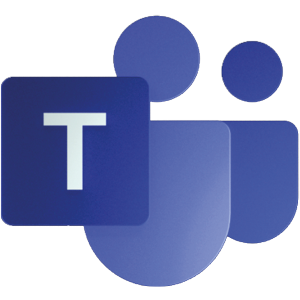 Our 3-part training webinar introducing the functionally rich features of this now widely adopted collaborative platform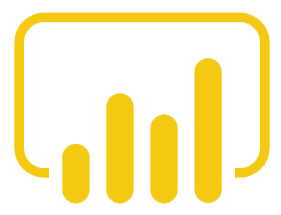 A helpful look at the basics of real-time reporting from multiple data sources, presenting business KPI's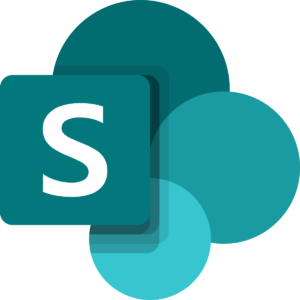 How to get the most out of the document platform that helps you manage, share & control key information
Get in touch
To discuss a proactive, business aligned IT and IT security solution, that guarantees to reduce cost, increase productivity and manage risk, get in touch today.