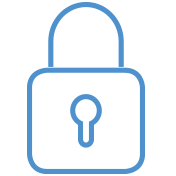 Managed Security Services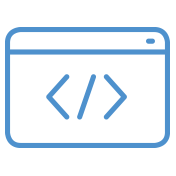 Secure Web Dev & Management
Less About Us. More About You.
From the beginning, we set out to apply our knowledge and expertise to giving clients a competitive advantage and over the last 15 years, we've been pioneering the delivery of a proactive and strategic IT Managed Services model to SMEs across the UK.
Our straightforward ambition, to enable and empower our clients' success, is what has driven our own success and has made us a well-established, industry leading and independent IT Managed Services and IT Managed Security specialist.
Today, our extensive capabilities mean we go beyond helping business to lower costs and increase productivity. As a centre of excellence, partnering with like-minded businesses and with a reputation for consistently delivering best practice, our services are business enabling.
We continue to go further and invest more in maintaining and evolving our services to ensure the security of clients' daily operations and the success of their business.
Get in touch
To discuss a proactive, business aligned IT and IT security solution, that guarantees to reduce cost, increase productivity and manage risk, get in touch today.
View our Data protection policy